March Promotion of Youmko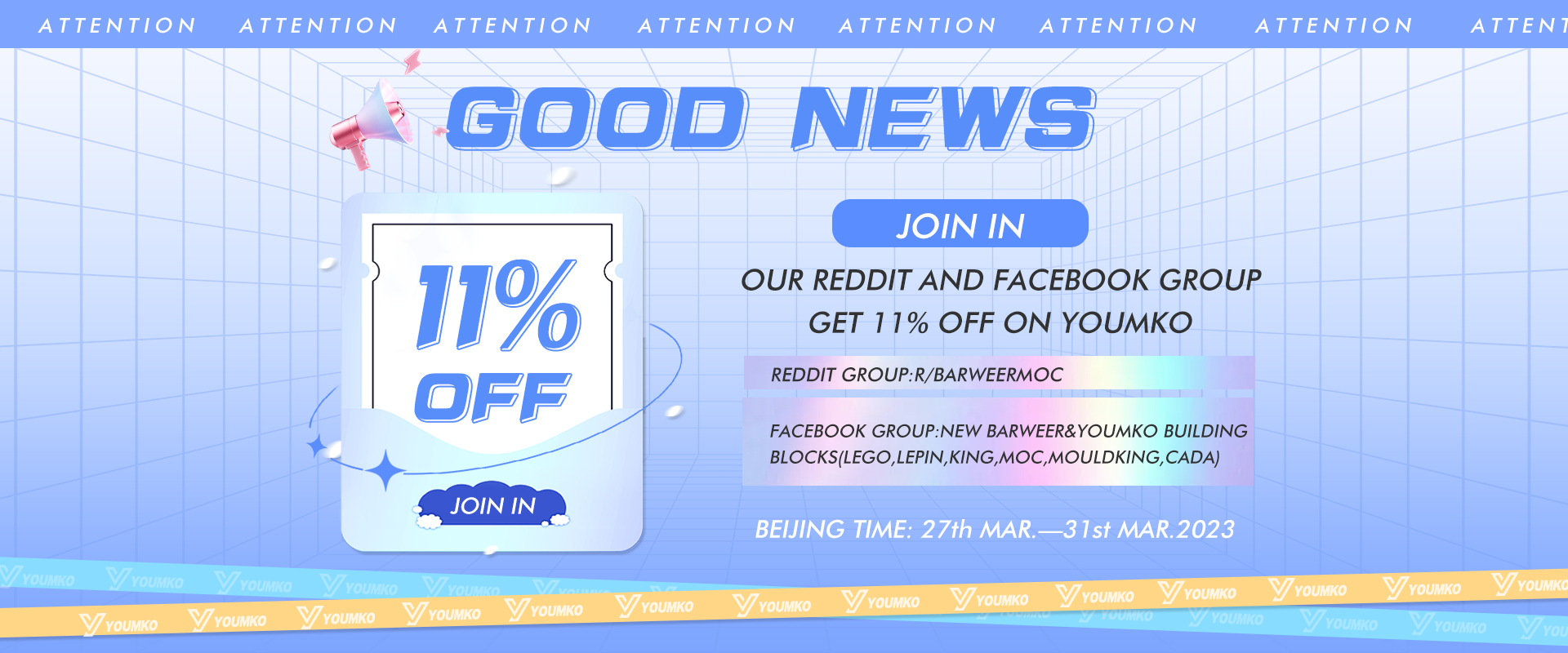 Exciting news!!
We have a special promotion coming up from Beijing Time:March 27th to March 31st that you won't want to miss!
For a limited time, our customers can receive an incredible 11% discount coupon for all Youmko.com products! To claim your coupon, simply join our Reddit and Facebook groups and follow the instructions.
But Attention,For each coupon code can only be used once and cannot be combined with other offers. And don't forget, the two coupon codes cannot be used in combination.
We are thrilled to offer this amazing deal to our customers and can't wait to see you take advantage of it. So mark your calendars and get ready to save big on all your favorite products at Youmko.com!
P.S---The operation is as follows:
1.Open Facebook/Reddit and log into your account.
2.Using Facebook's/Reddit's search feature, type the name of the group into the search bar.
3.Click on the group link in the search results that matches the group name. From the group home page, click the "Join Group" button.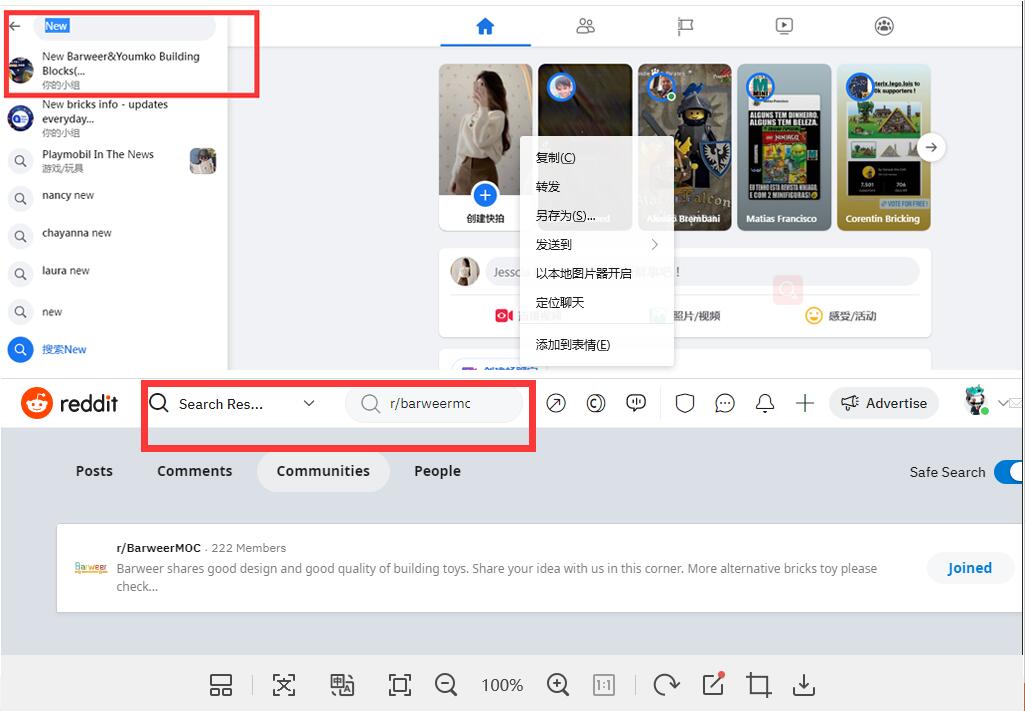 4.After successfully joining the group, you can view the details of the event and discount codes in the group.
5.Reddit Group Link:
https://www.reddit.com/r/BarweerMOC/
6.Facebook Group Link:
https://www.facebook.com/groups/2137924959690597
Thanks for your follow and Supports!---Youmko Team