By YOUMKO |
14
November 2022 |
0
Comments
Week News (11)
LEGO Ideas 《LOCKER-CHINESE GARDEN》

Both for decoration and as a drawer.

---
LEGO IDEAS 《THE ALPINE REFUGE》

The shelter in this work, with its luxurious scale and full services, falls into this category. The main body of the building is divided into three levels, the lower level is made of stone, while the upper level is a wooden structure built of logs.

---
LEGO IDEAS 《
Go Go Power Rangers! Lego Megazord
》

---
LEGO IDEAS 《LED LAMP》

---
LEGO New Sets:
10307 Eiffel Tower Prise-France
A few days ago, the Internet circulated out of the Eiffel Tower high-definition pictures, immediately look
Bricks: 10001PCS
Size: 150cm x 50cm
Price: €679.99
Date: 25 Nov, 2023 Black Friday
The number of parts has indeed been the first set in the history of LEGO, compared to the Titanic 9090, and more than 1k +. So this set does get a lot of attention!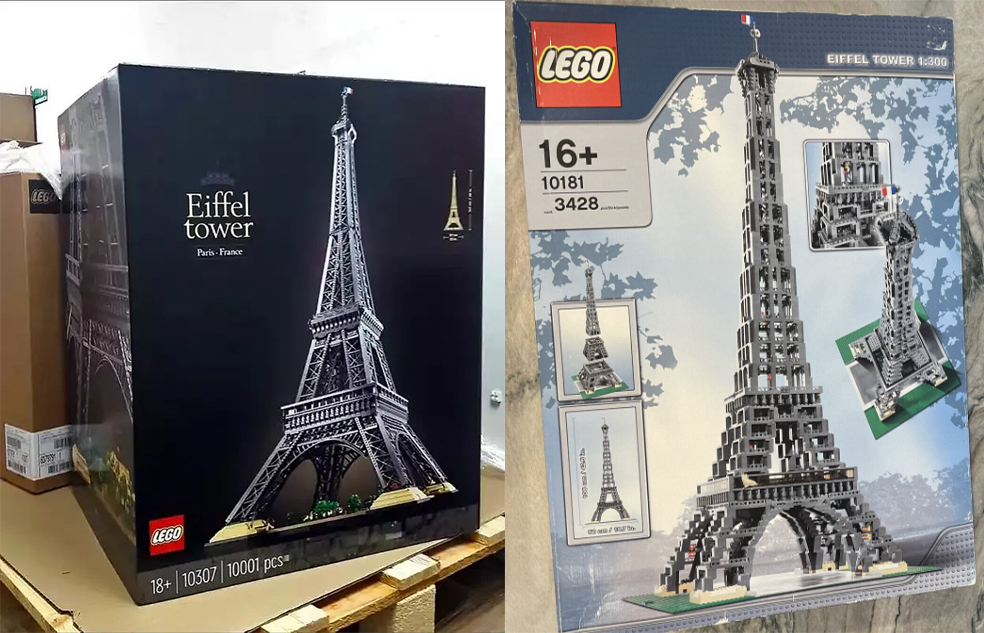 ---
Last week's LEGO Expo, see what new information to look forward to.
80110 Lunar New Year Display
Bricks: 872PCS
Size: 32cm x 21cm x 8cm
Date: 25 Dec, 2022
Price: $79.99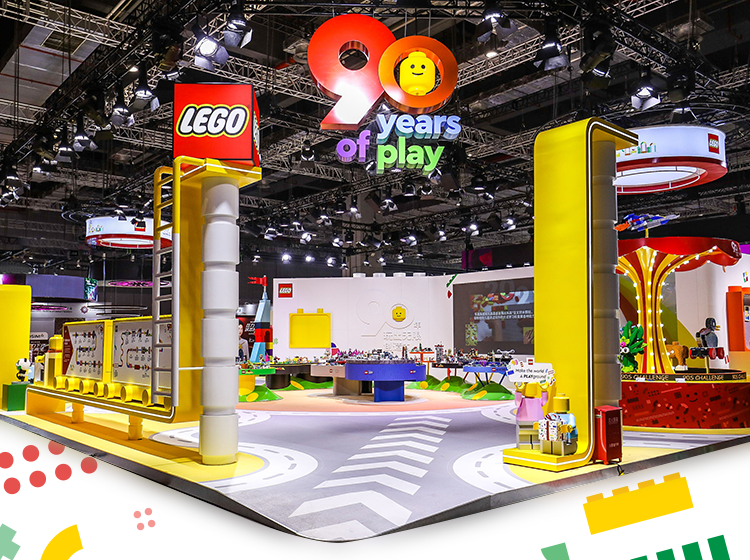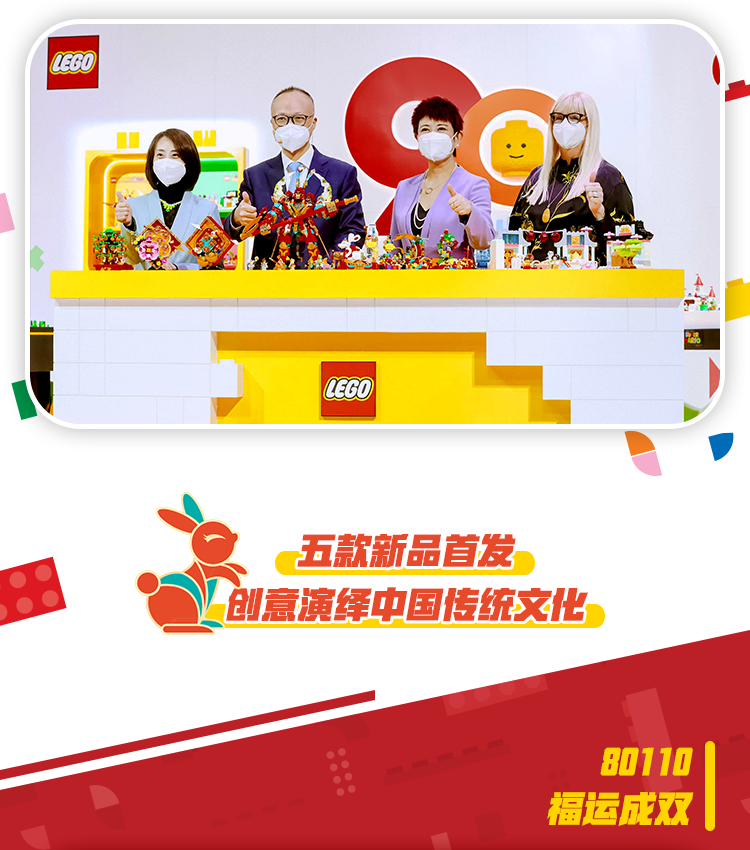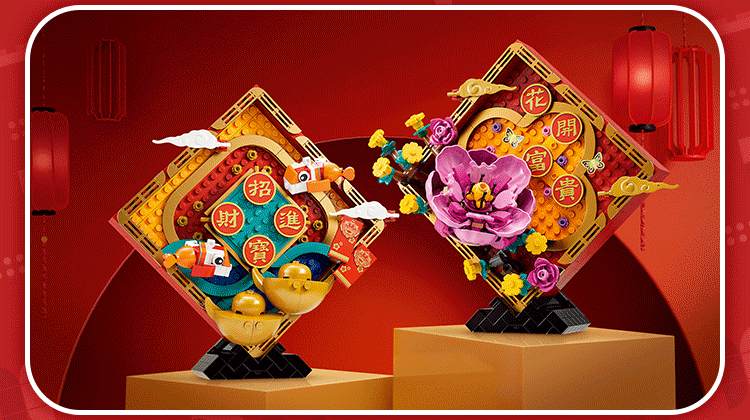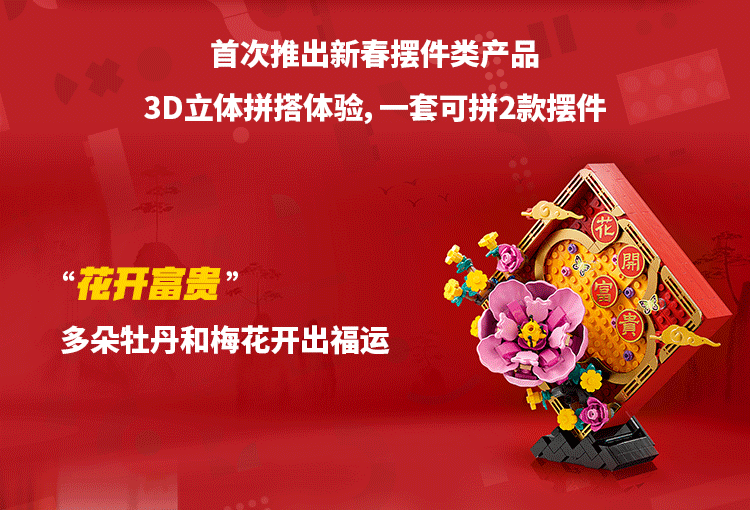 ---
80111 Lunar New Year Parade
Bricks: 1653PCS
Minifigures: 18
Size: 15 x 15 x 10cm
Date: 25 Nov 2022
Price:$129.99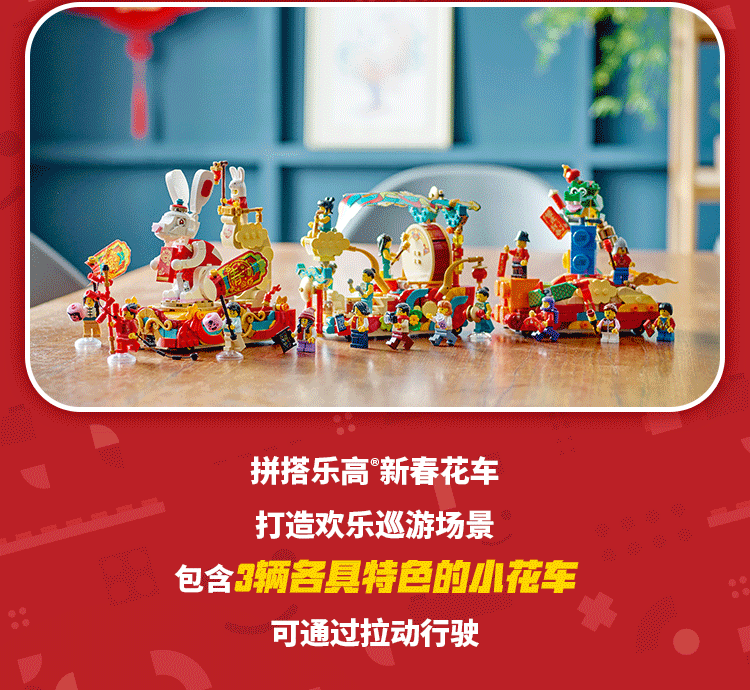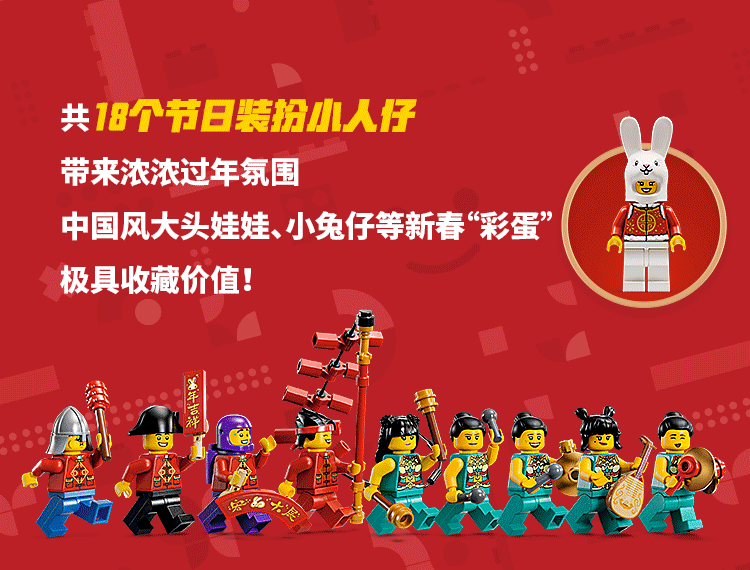 ---
40648 Lucky Chestnut
Bricks: 336PCS
Size: 16cm
Date: 25 Nov 2022
Price: $24.99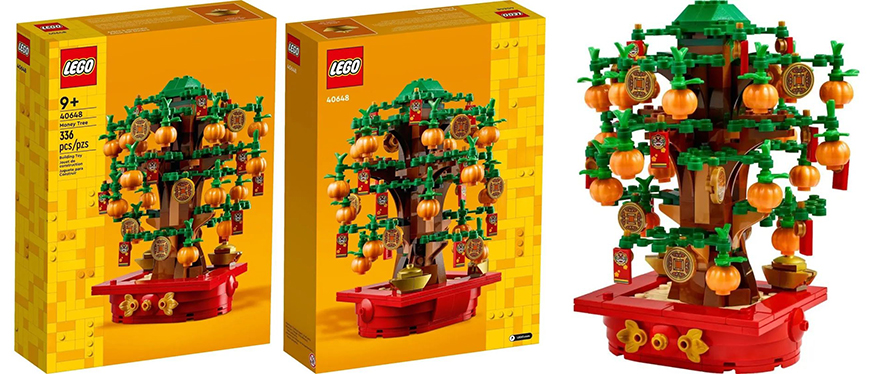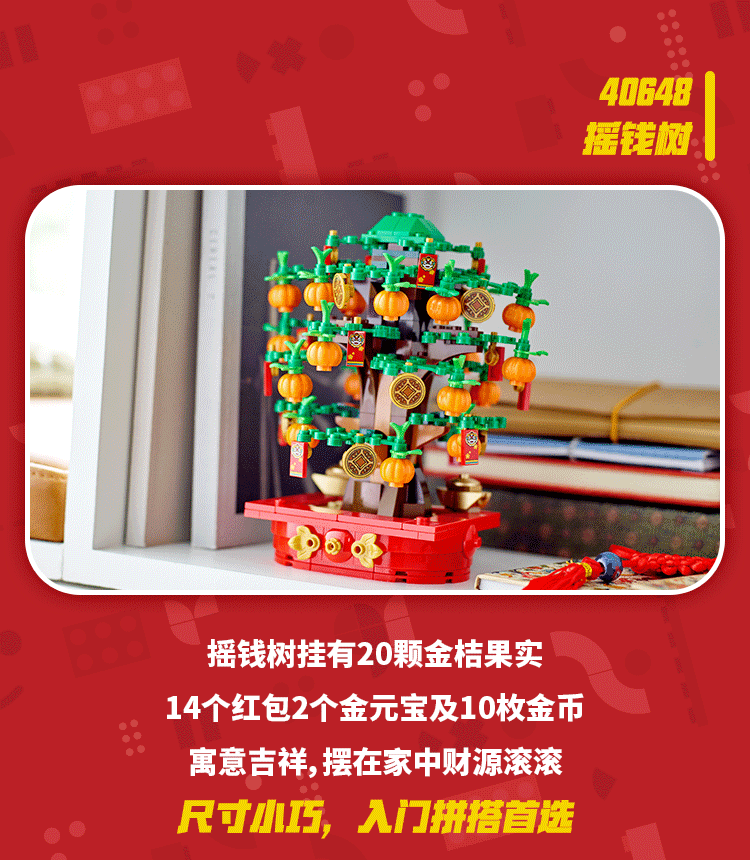 ---
10411 Learn about Chinese Culture
Brick: 124PCS
Minifigures: 4
Size: 20 x 60 x 30cm
Date: 25 Dec 2022
Price: $69.99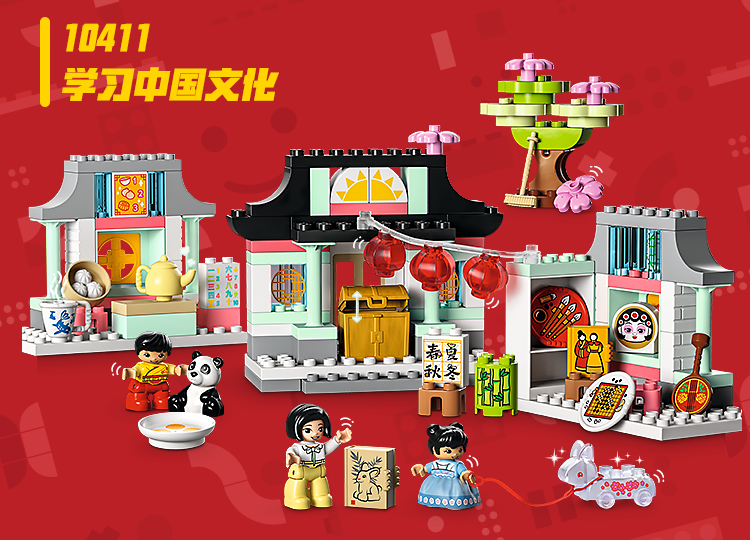 ---
80045 Monkey King Ultra Mech
Brick: 1705PCS
Minifigures: 6
Size: 39 x 26 cm
Date: 1 Jan 2023
Price: $159.99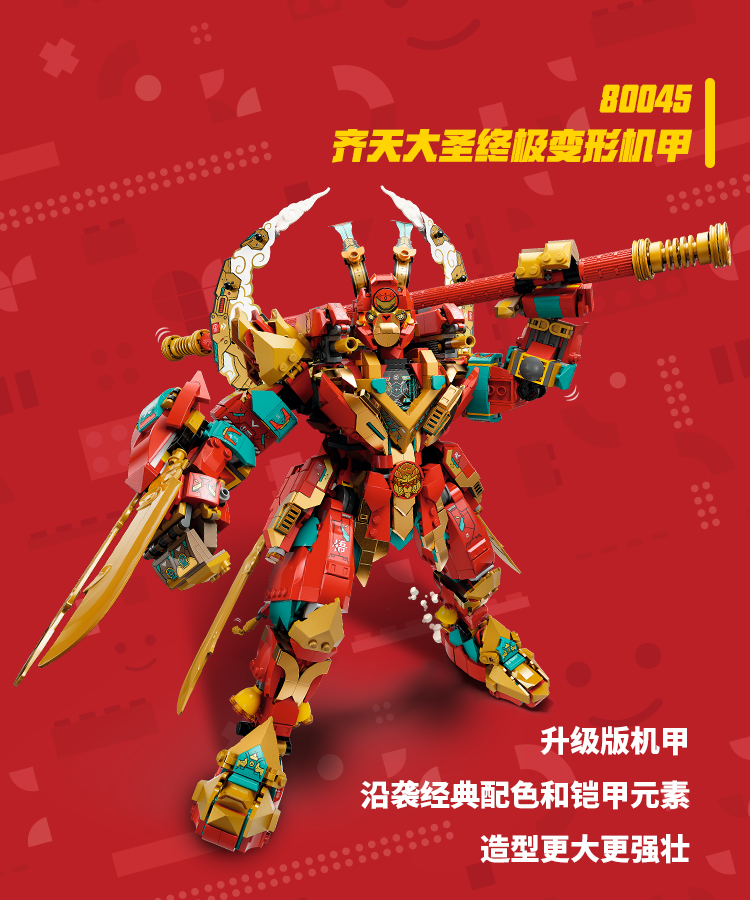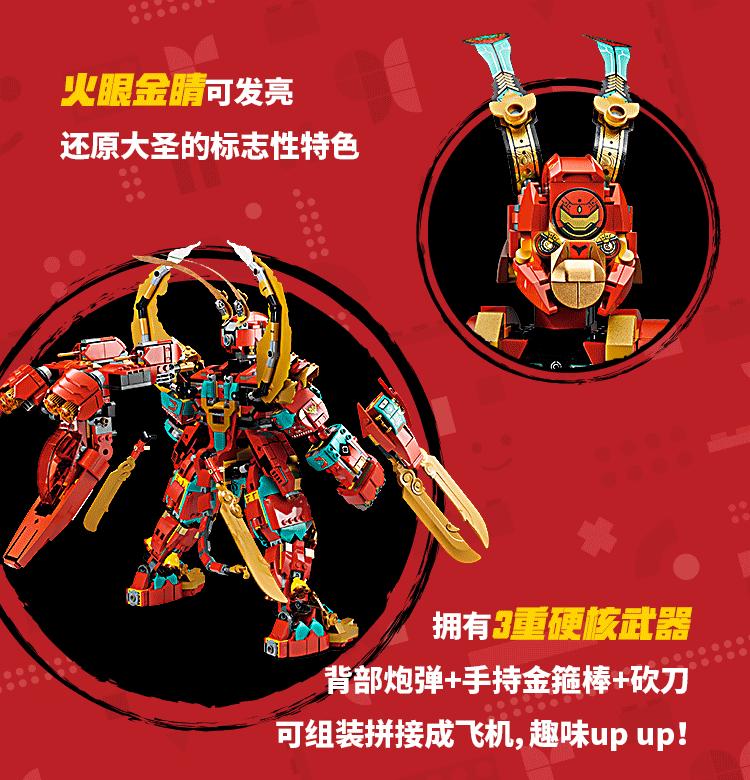 Leave a Reply
Your email address will not be published.Required fields are marked. *