By YOUMKO |
30
November 2022 |
0
Comments
Week New (12)
10307 Eiffel Tower was officially announced, check out the official picture.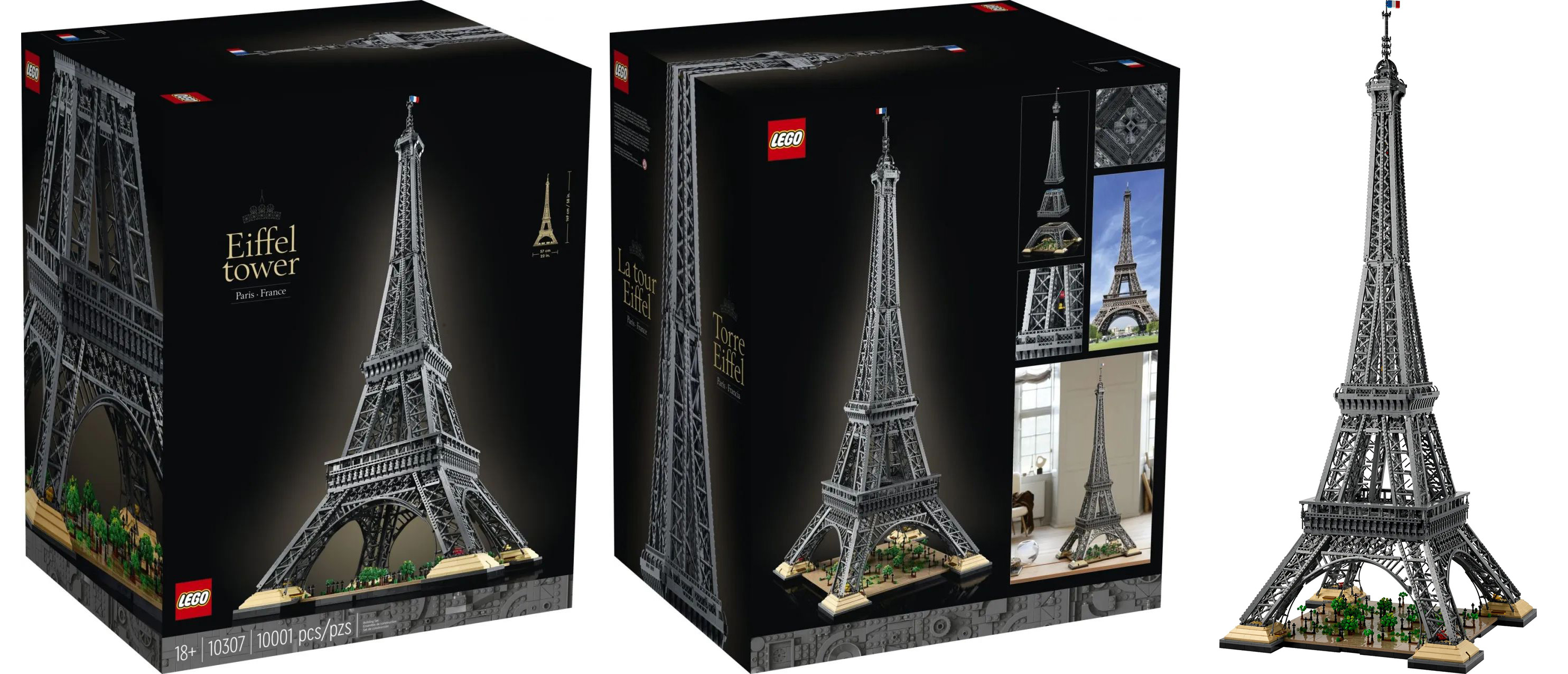 Bricks: 10001PCS
Size: 149 x 57 x 57cm
Weight: 6KG
Price: $629.99
Date: 25 Nov 2022

One of the most fascinating is the angle: this angle feels really a bit to fake it. More than 10,000 parts of the craft work can be perfectly displayed, has reached the level of craft ornaments.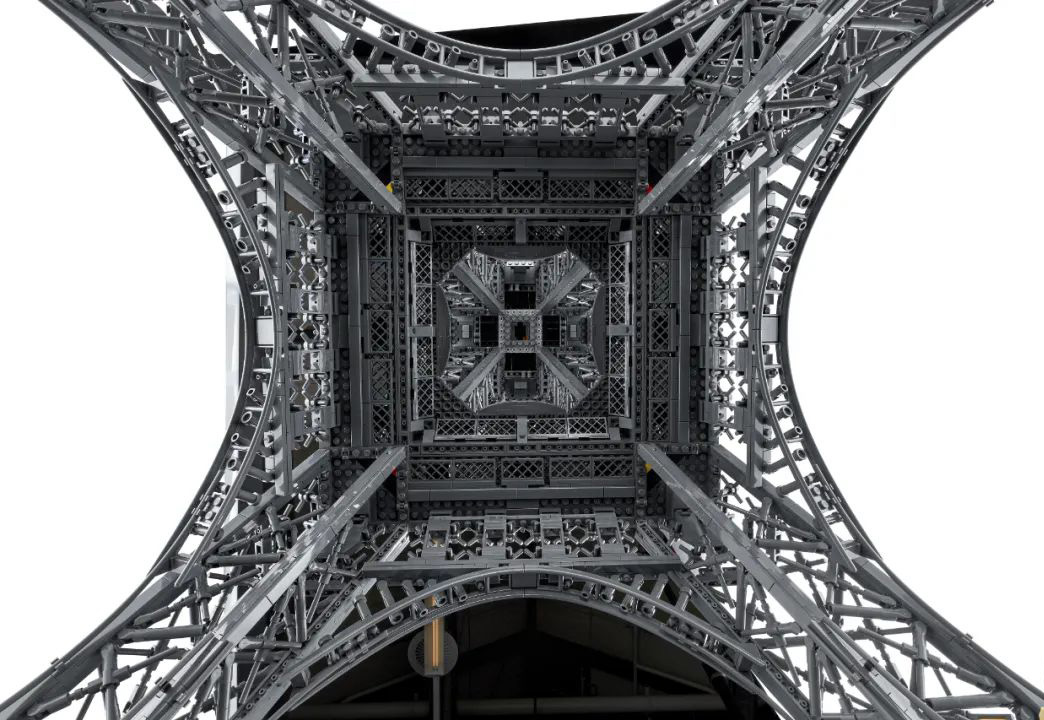 Before the initial version of the 10181 Eiffel Tower, at that time a lot of friends used to do floor lamps, immediately look at the physical effect: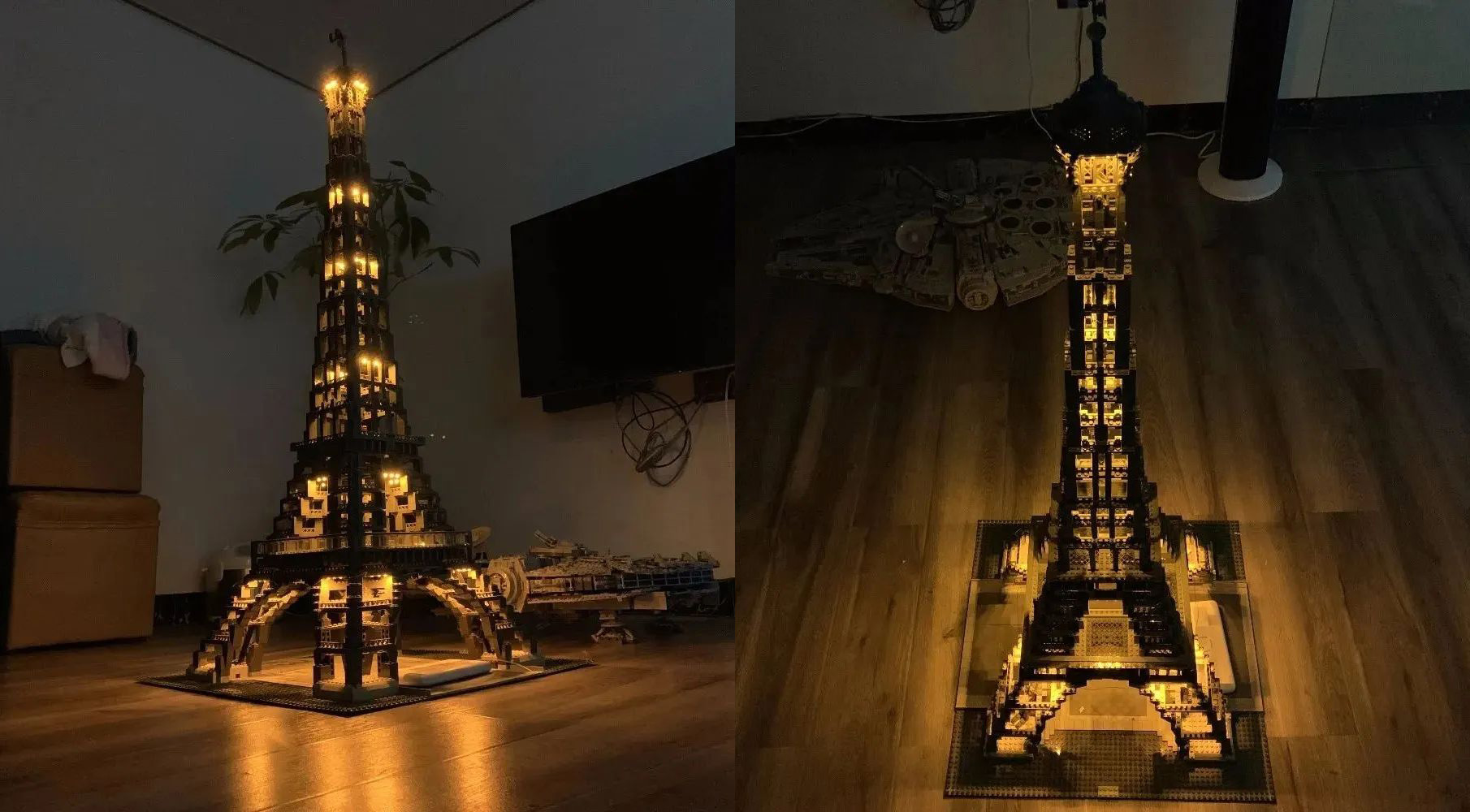 DIY the lighting kit: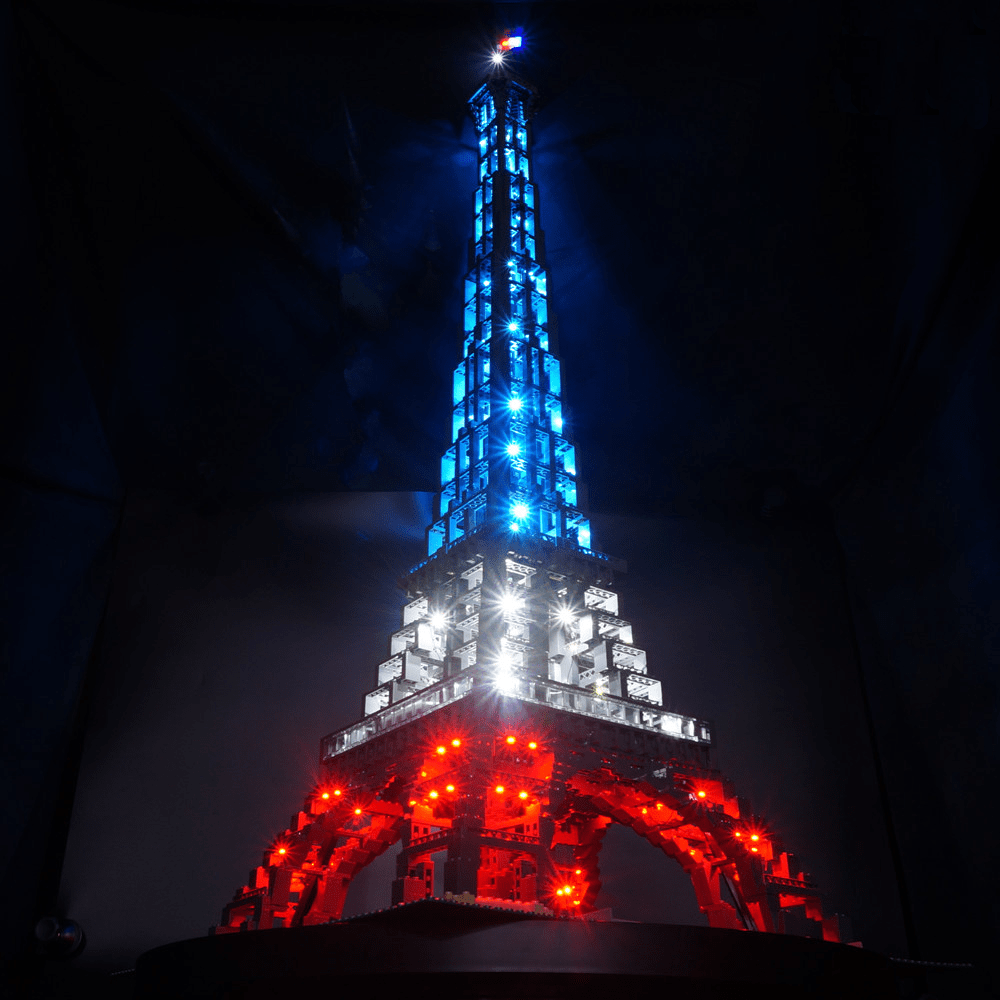 ---
31208 The Great Wave Hokusai
Details:
Bricks: 1810
Size: 52 x 39
Date: 1 Jan, 2023
Price: $99.99

---
42151 Bugatti Bolide
Detail:
Brick: 905
Size: 31cm
Date: 1 Jan, 2023
Price: $49.99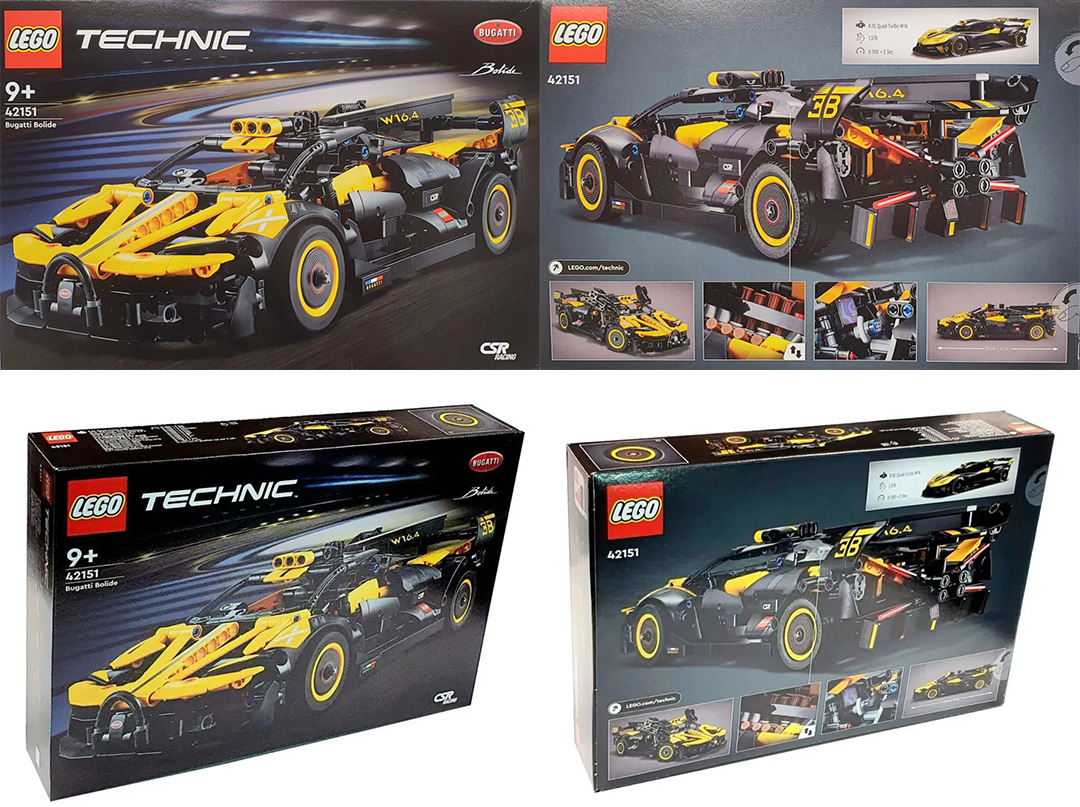 ---
71786 Zane's Ice Dragon
Detail:
Brick: 973
Minifigure: 5
Date: 1 Jan, 2023
Price: $99.99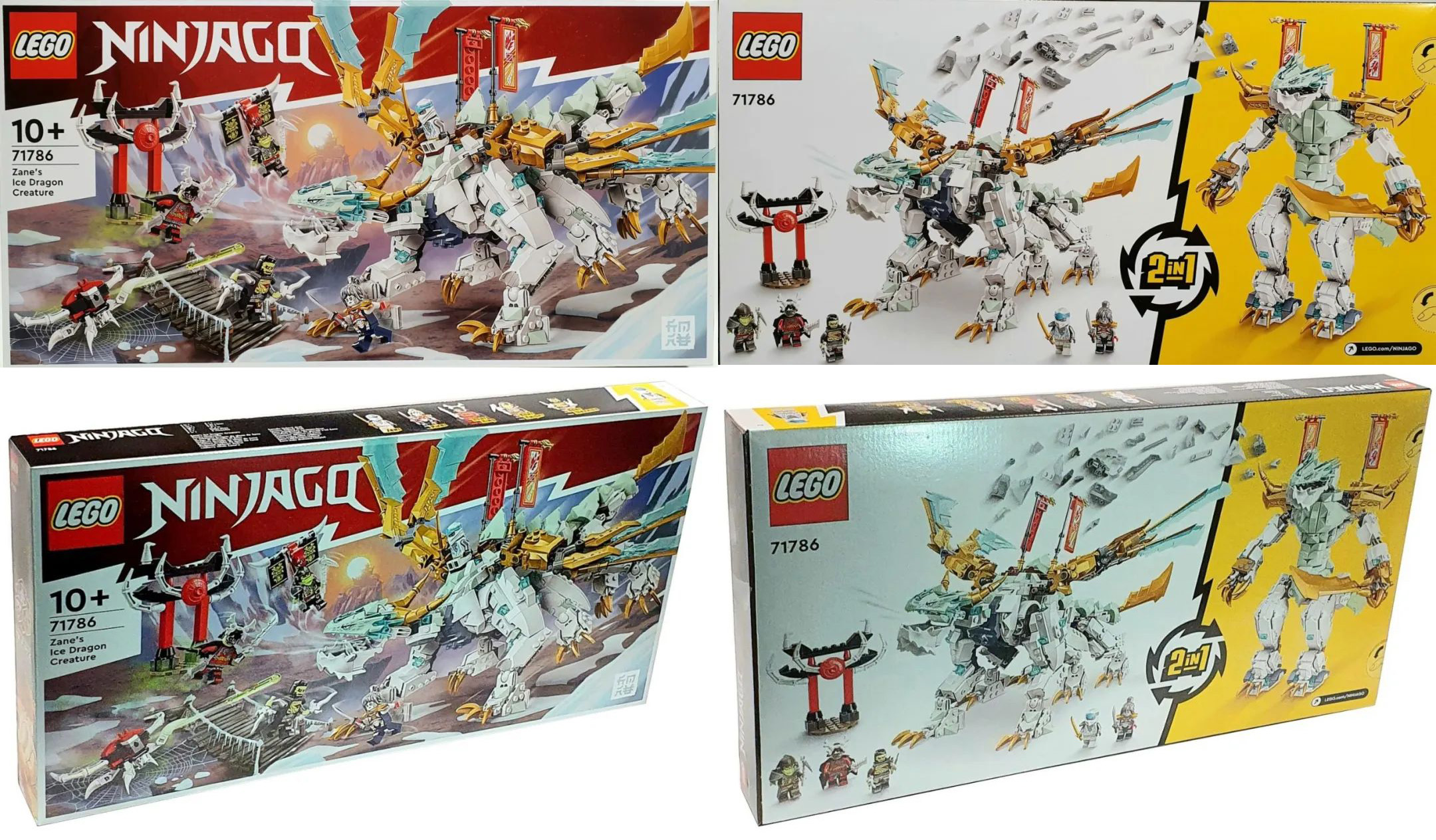 ---
71785 Jay's Titan Mech
Detail:
Brick: 794
Minifigure: 6
Date: 1 Jan, 2023
Price: $79.99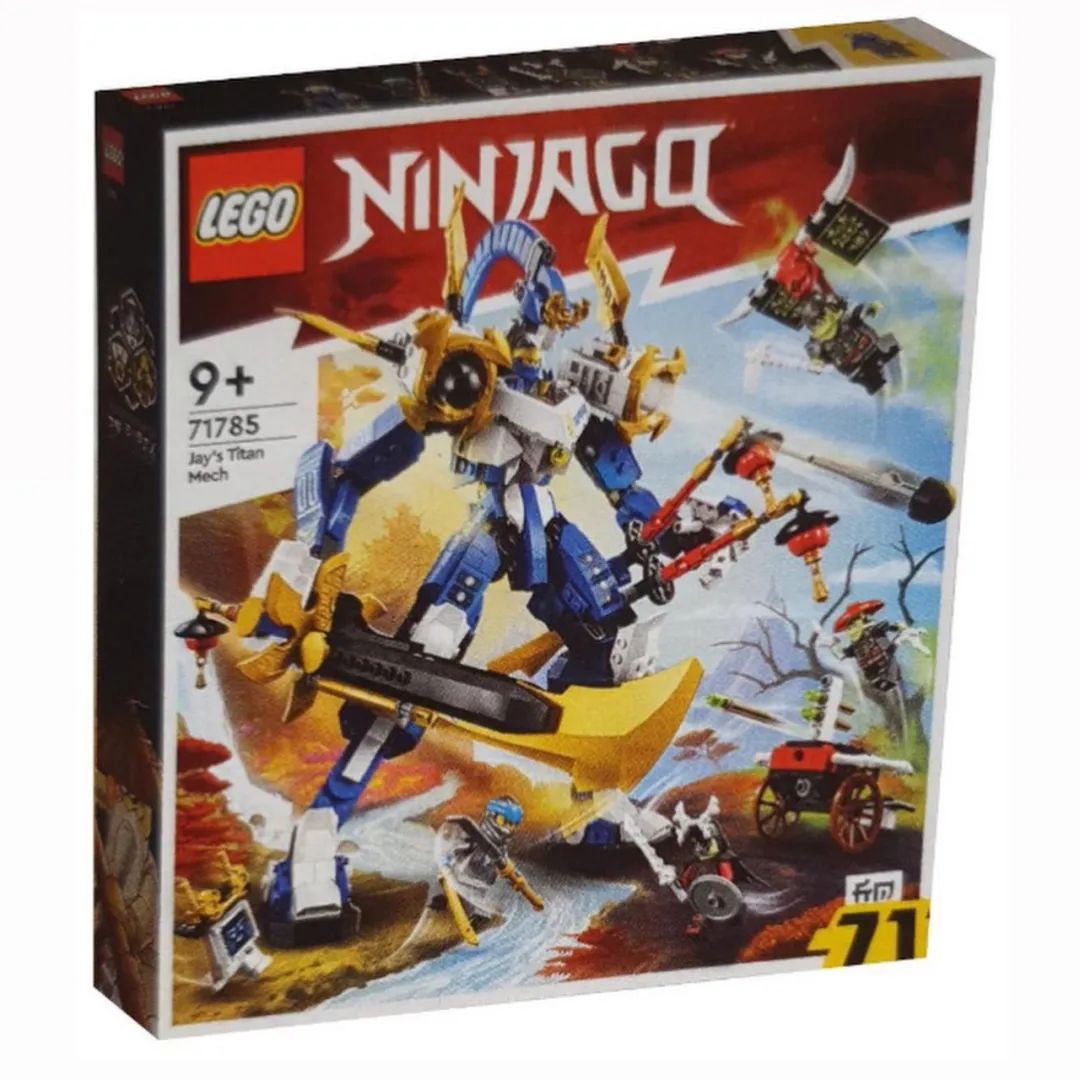 ---
71780 Kai's Ninja Race Car EVO
Brick: 94
Minifigure: 1
Date: 1 Jan, 2023
Price: $9.99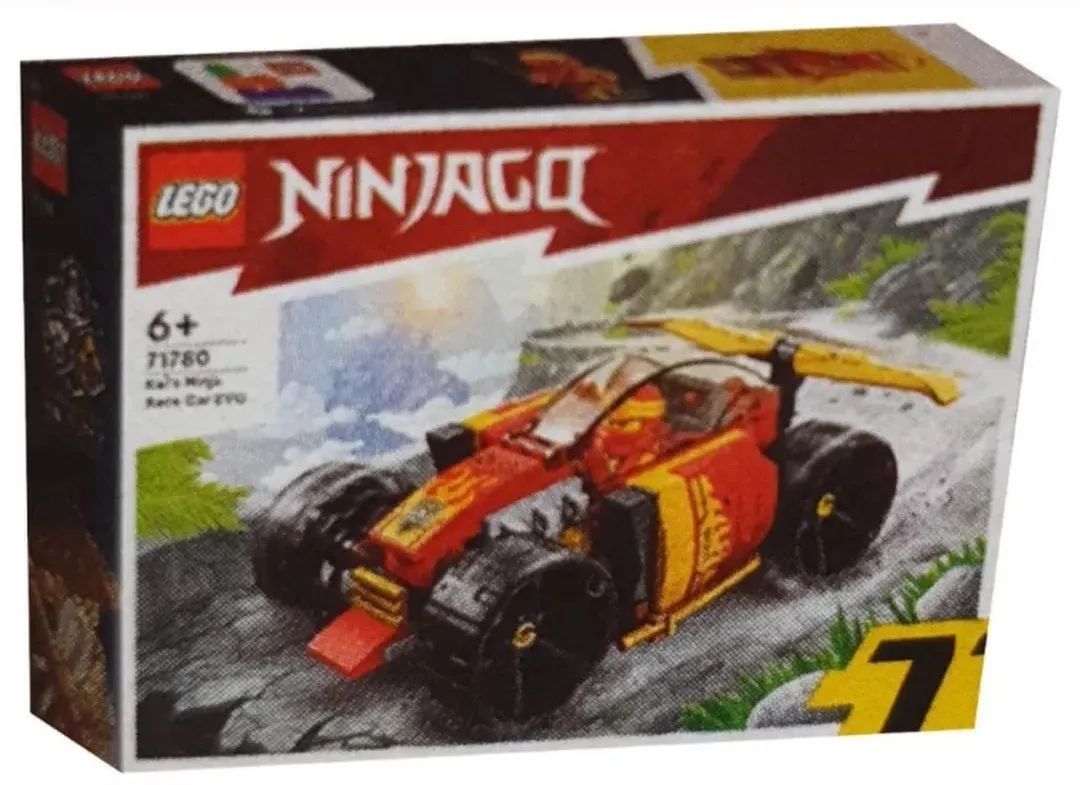 ---
71781 Lloyd's Mech Duel EVO
Brick: 223
Minifigure: 2
Date: 1 Jan, 2023
Price: $19.99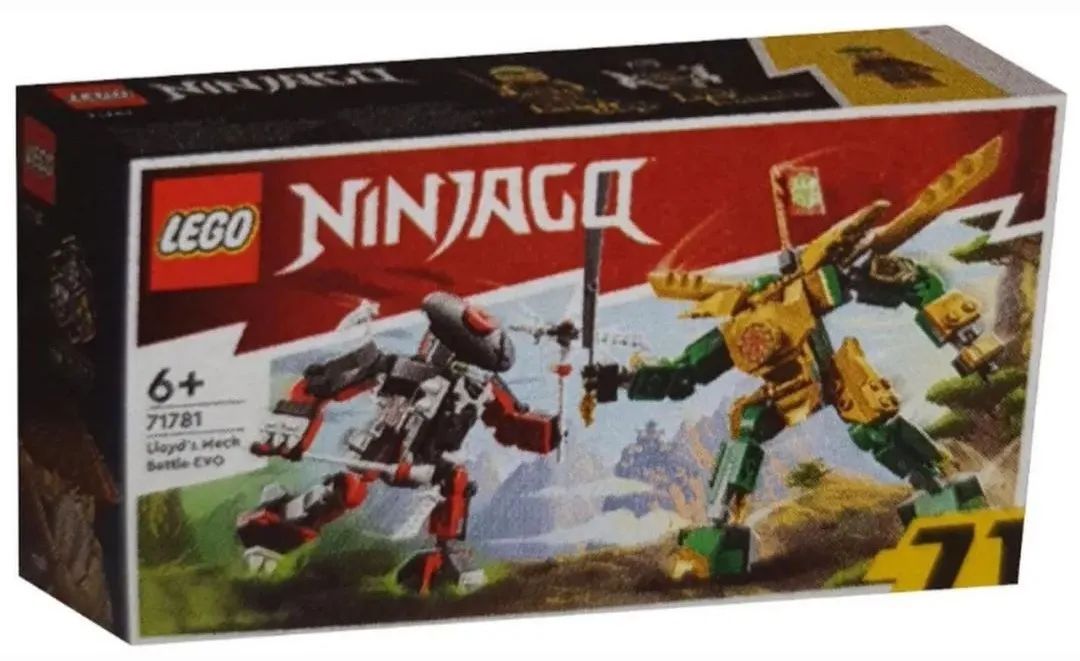 ---
71782 Cole's Earth Dragon EVO
Brick: 285
Minifugres: 2
Date: 1 Jan, 2023
Price: $34.99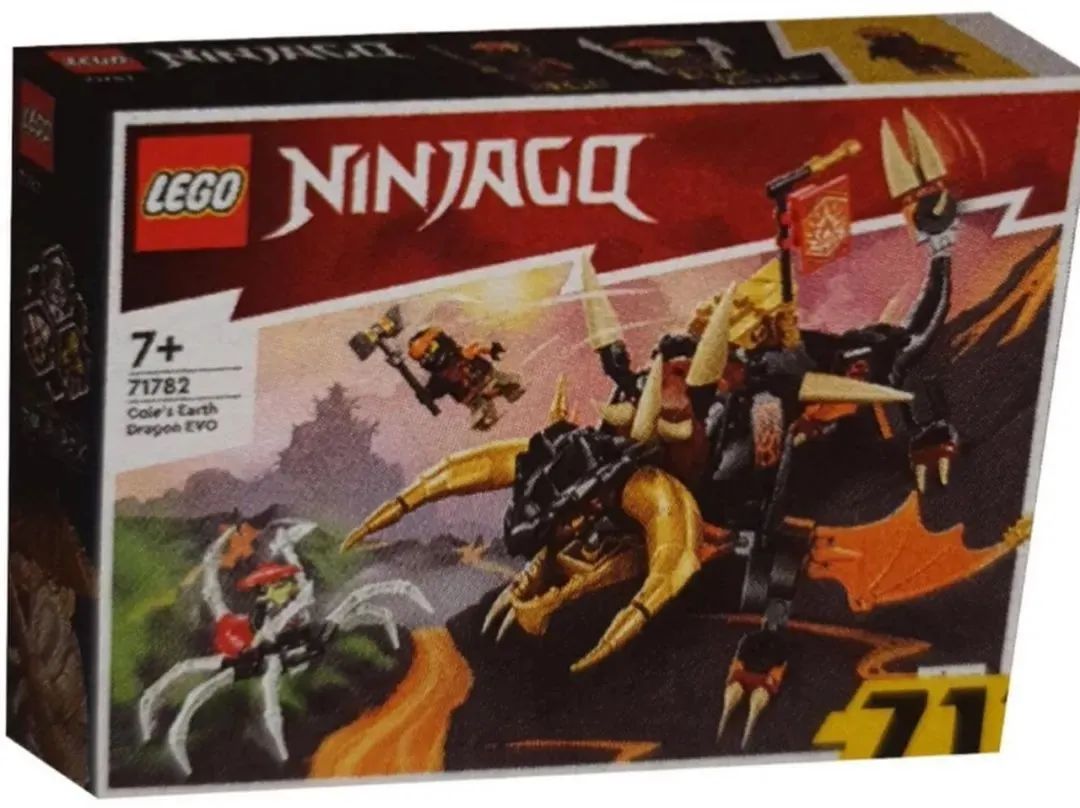 ---
71783 Kai's Mech Bike EVO
Brick: 312
Minifigure: 4
Date: 1 Jan, 2023\
Price: $44.99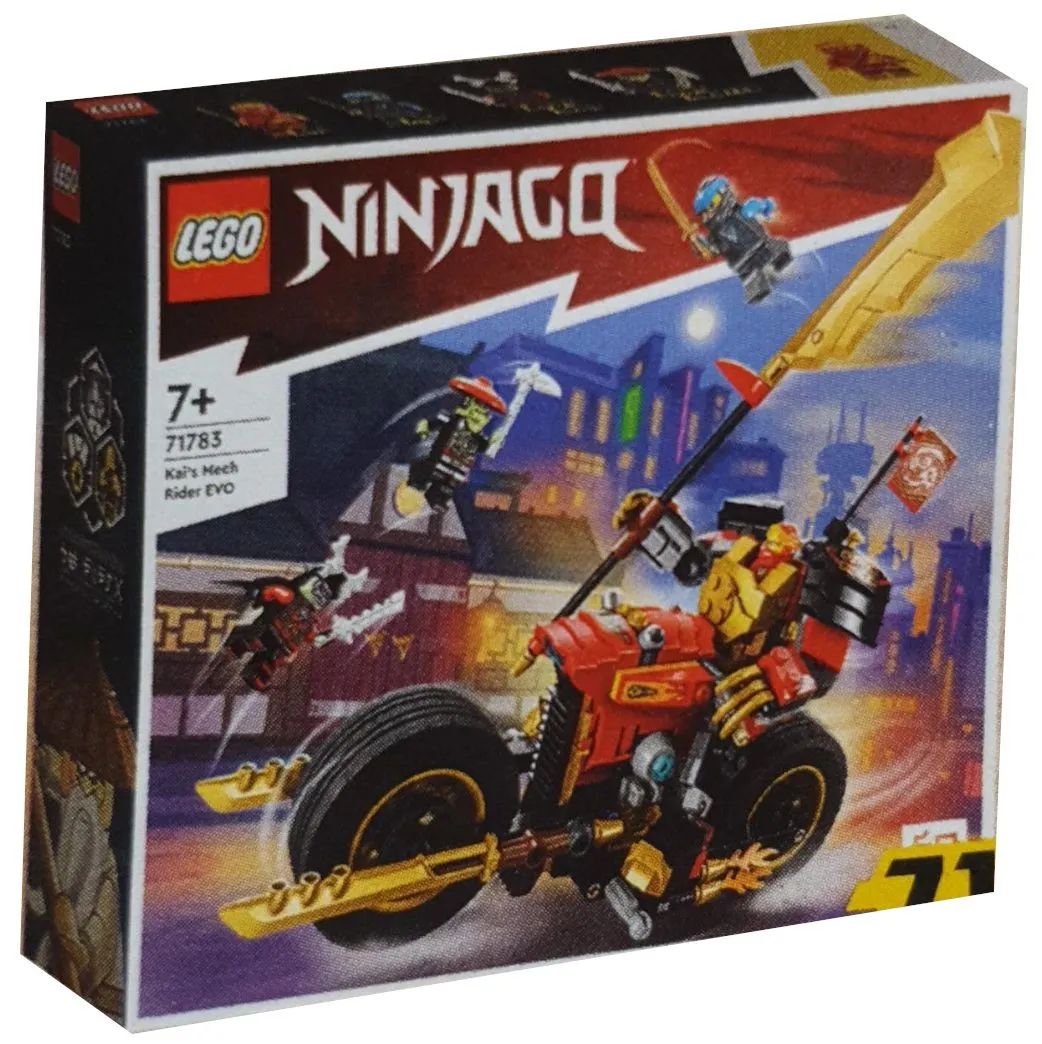 ---
71784 Jay's Thunder Jet EVO
Bricks: 146
Minifigure: 1
Date: 1 Jan, 2023
Price: $9.99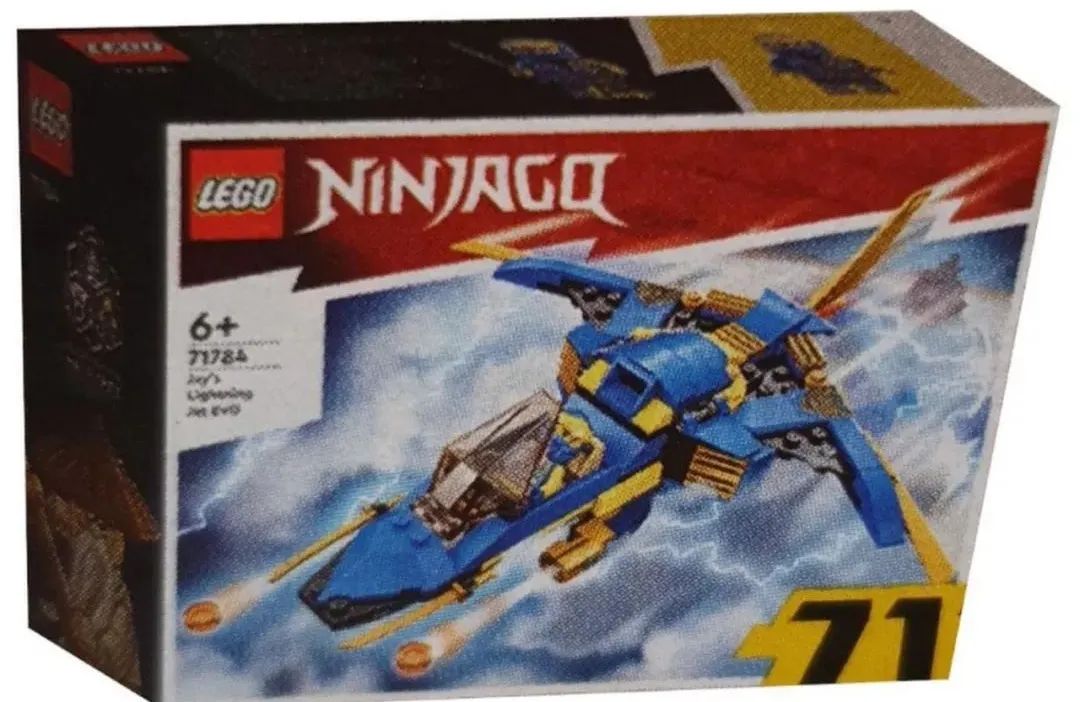 ---
71787 Creative Ninja Brick Box
Brick: 530
Minifigure: 1
Date: 1 Jan, 2023
Price: $59.99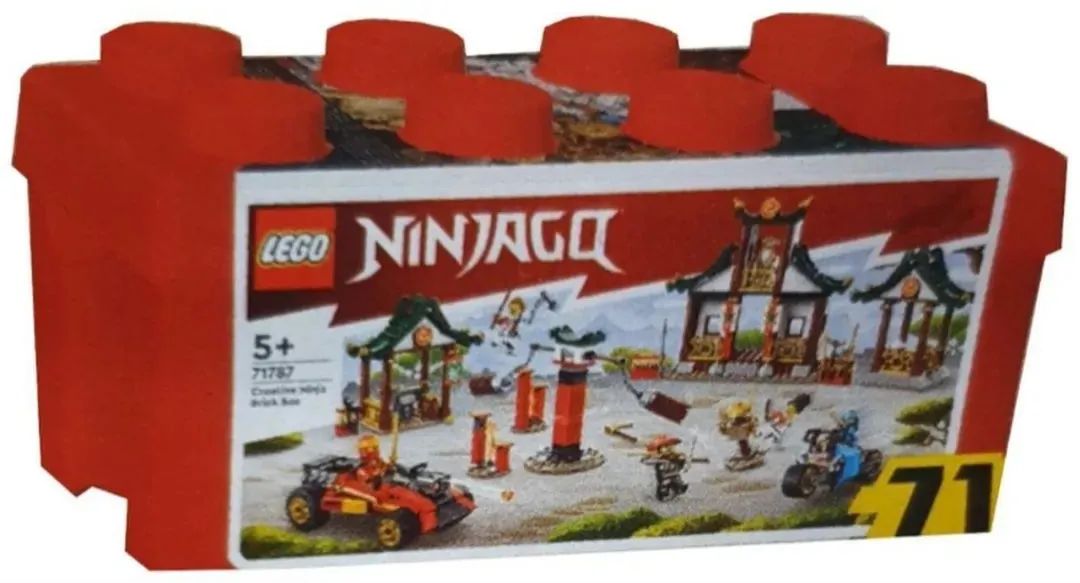 ---
LEGO Super Mario Series new sets in 2023:
71478 Creativity Toolbox Maker Set
Brick: 588
Date: 1 Jan, 2023
Price: $59.99

---
71413 Mario-Charaktere-series 6
Brick: 52
Date: 1 Jan, 2023
Price: $49.99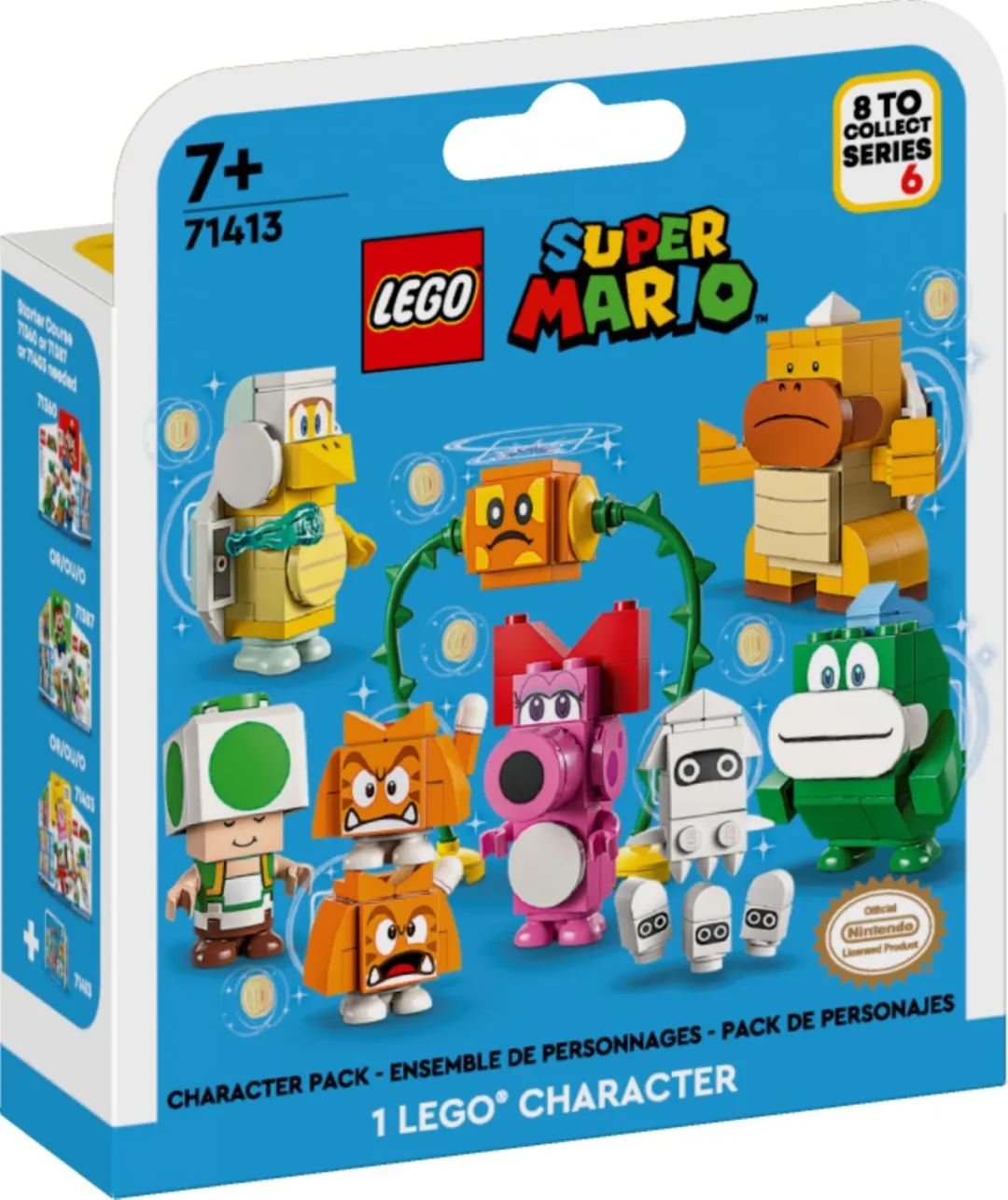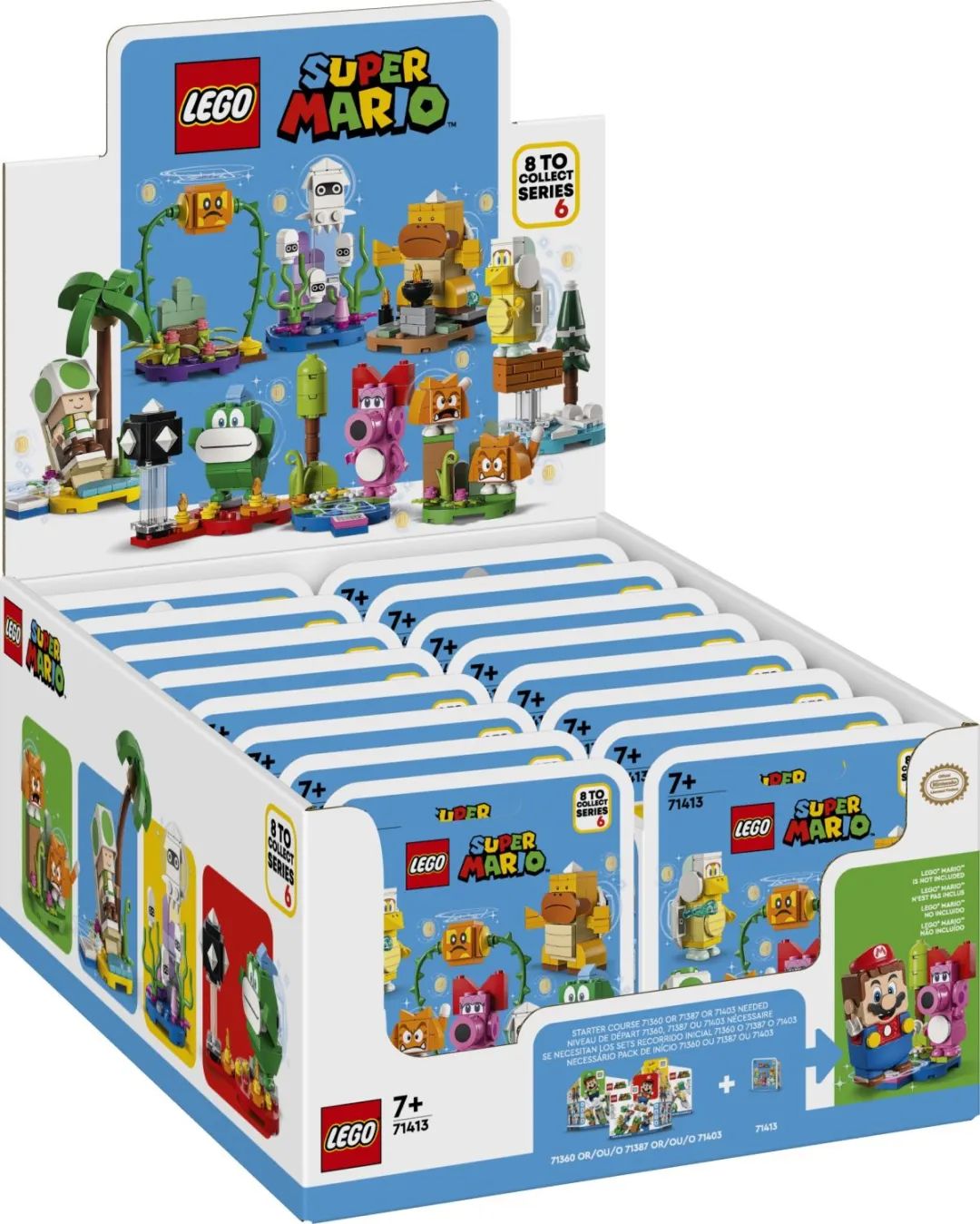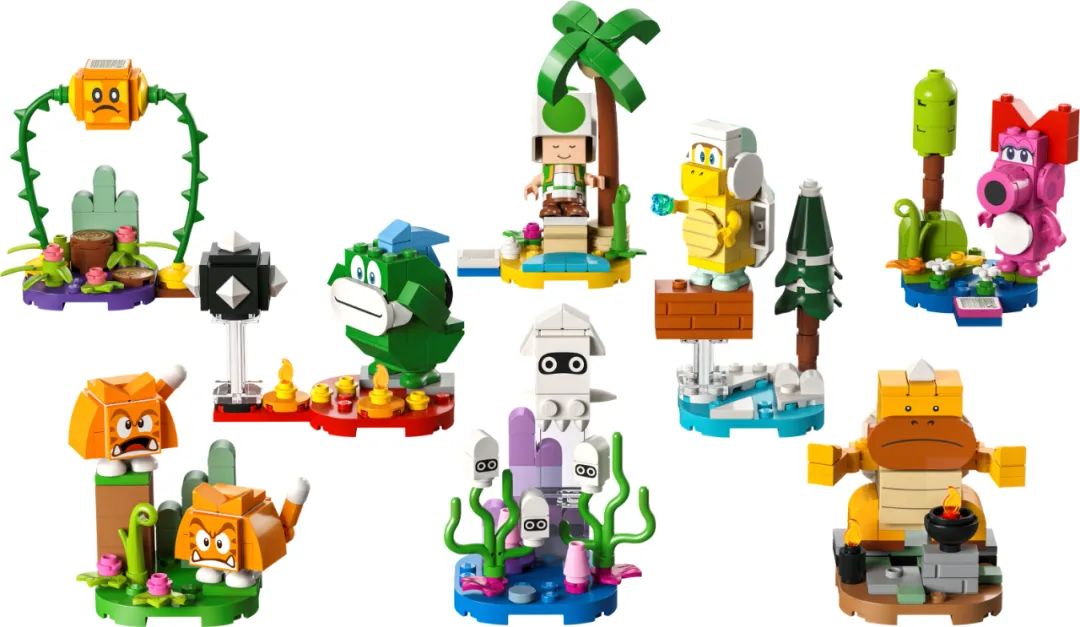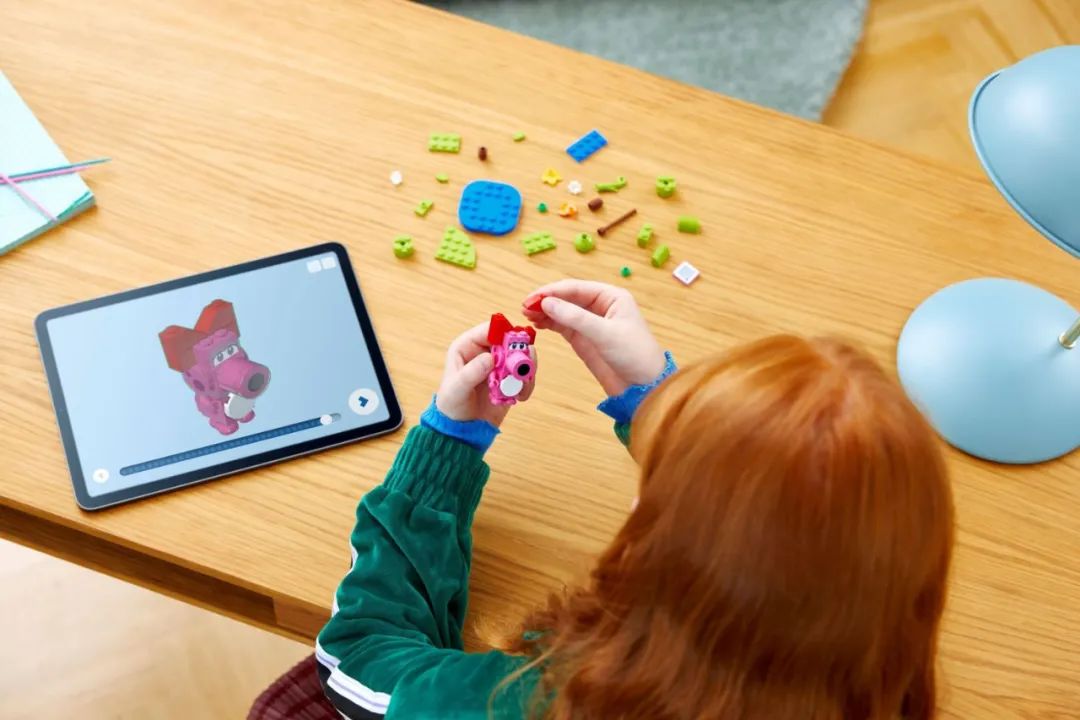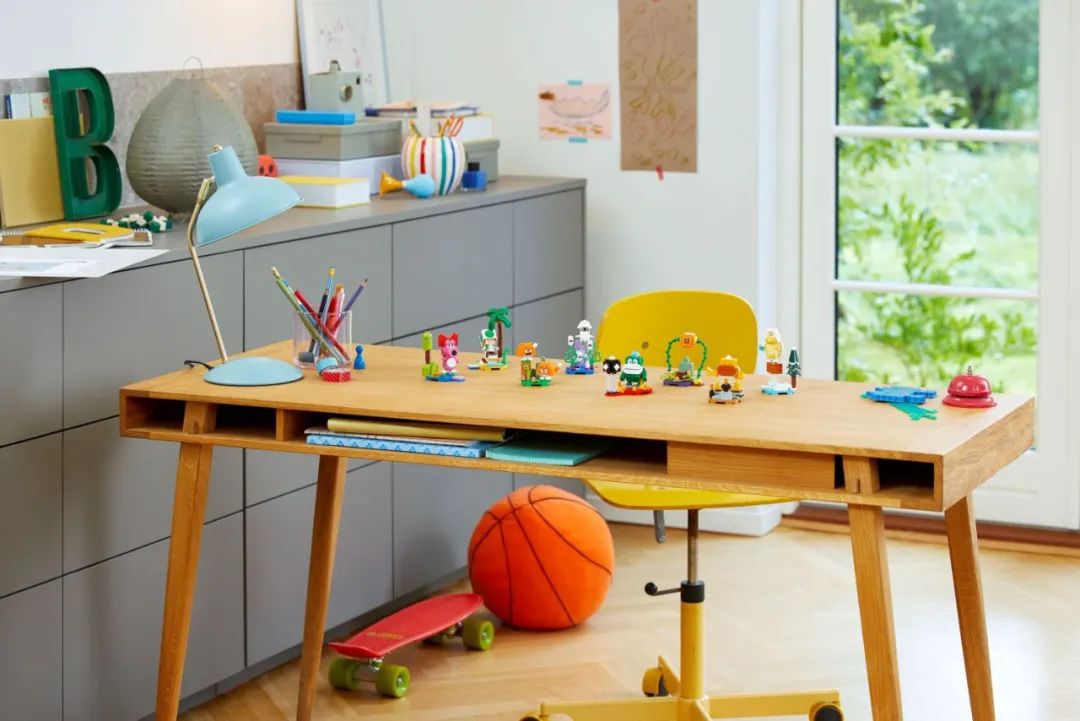 ---
71414 Pickondors Picker
Brick: 130
Size: 14 x 6 x 15cm
Date: 1 Jan, 2023
Price: $19.99

​​​​​​​
---
71415 Ice Mario Suit and Frozen World
Brick: 105
Size: 6 x 20 x 12cm
Date: 1 Jan, 2023
Price: $24.99

---
71416 Lava Wave Ride
Brick: 218
Size: 18 x 32 x 15cm
Date: 1 Jan, 2023
Price: $34.99

---
71417 Kahlross Adventures
Brick: 567
Size: 13 x 39 x 26cm
Date: 1 Jan, 2023
Price: $64.99

---
71419 Peach's Garden Balloon Ride
Brick: 453
Size: 21 x 30 x 31
Date: 1 Jan, 2023
Price: $49.99

---
LEGO Friends New sets in 2023
71727 Dog Rescue Center
Brick: 617
Minifigure: 3
Size: 18 x 26 x 20cm
Date: 1 Jan, 2023
Price: $59.99

---
41728 Heartlake Downtown Diner
Brick: 346
Minifigure: 3
Size: 11 x 19 x 11cm
Date: 1 Jan,2023
Price: $29.99

---
41730 Autumn's House
Brick: 853
Minifigure: 4
Size: 23 x 30 x 9cm
Date: 1 Jan,2023
Price: $69.99

---
41731 Heartlake International School
Brick: 985
Minifigure: 5
Size: 21 x 35 x 25cm
Date: 1 Jan, 2023
Price: $99.99

---
41743 Hair Salon
Brick: 401
Minifigure: 3
Size: 14 x 25 x 9cm
Date: 1 Jan,2023
Price: $39.99

Leave a Reply
Your email address will not be published.Required fields are marked. *