By The content comes from other sites |
13
January 2023 |
0
Comments
76217:Super Heros "I am Groot"by 13th,Jan.2023
On the back of the box, Groot, tape, and information cards are displayed in another combination.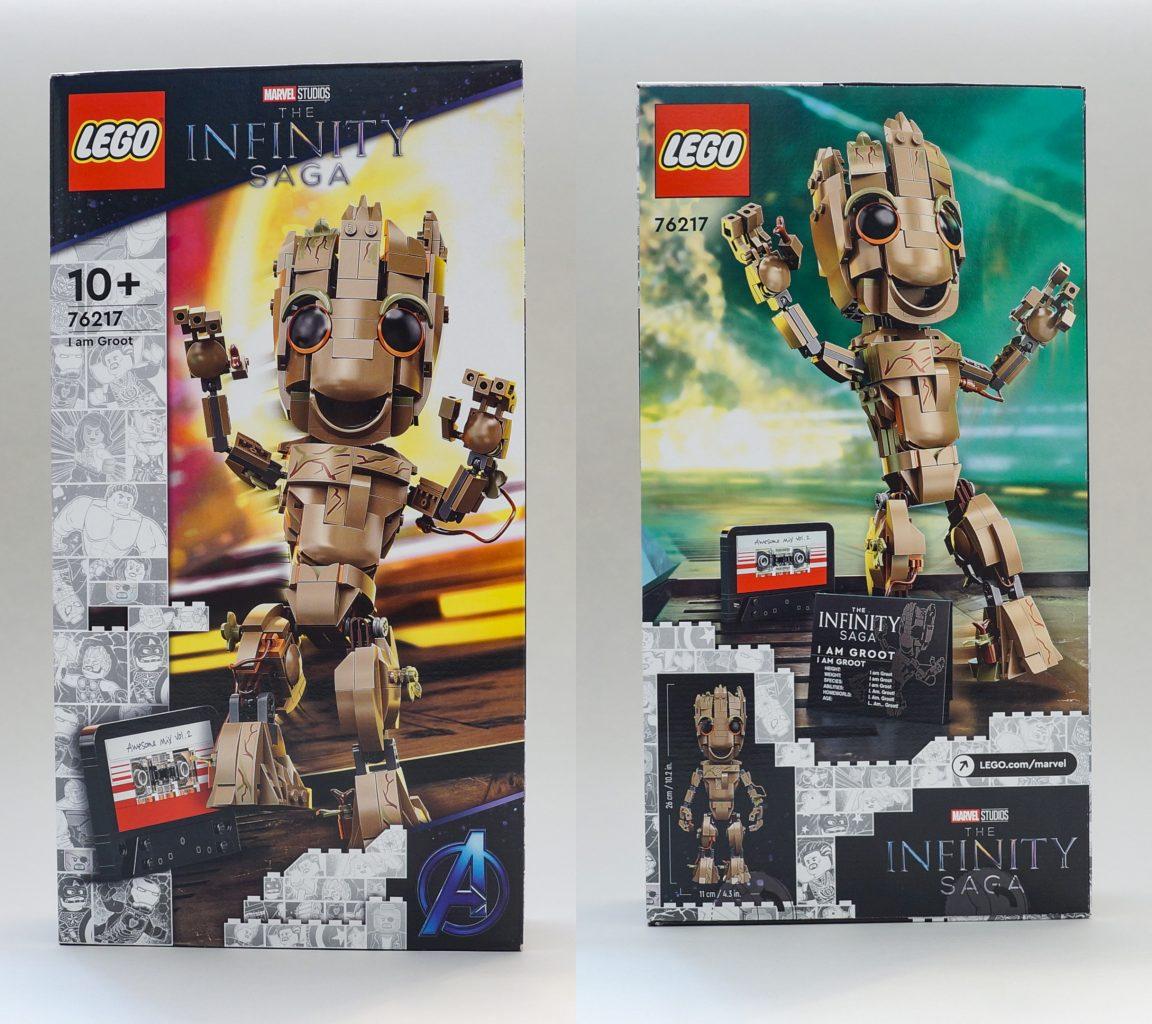 Open the box and you'll find three numbered parts packs, a sticker and an instruction manual.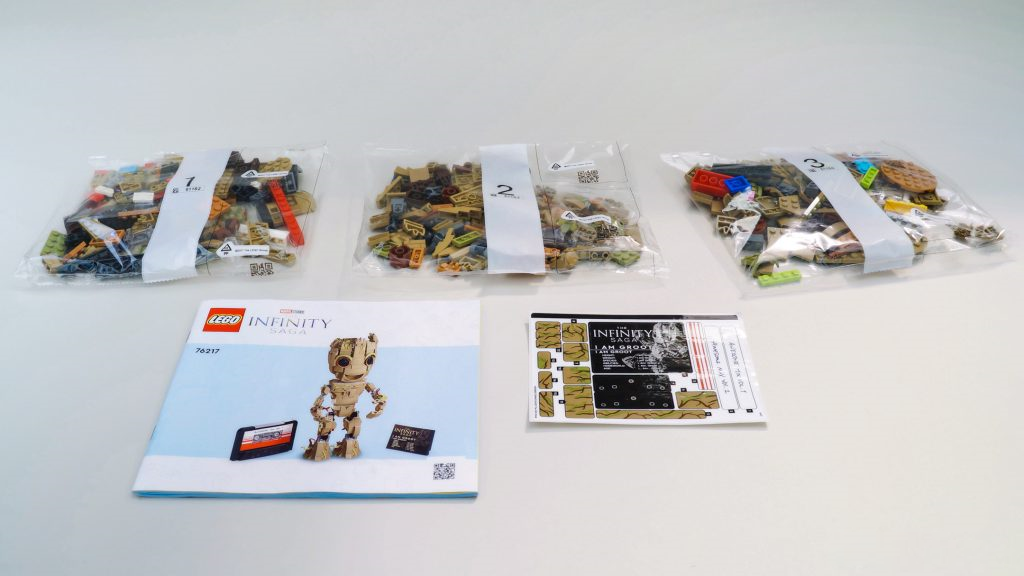 In this suit, there are a number of parts that may interest you, including, for the first time, a large number of dark brown injection moulded parts, such as arms, upside-down curved bevelled bricks and mudguards.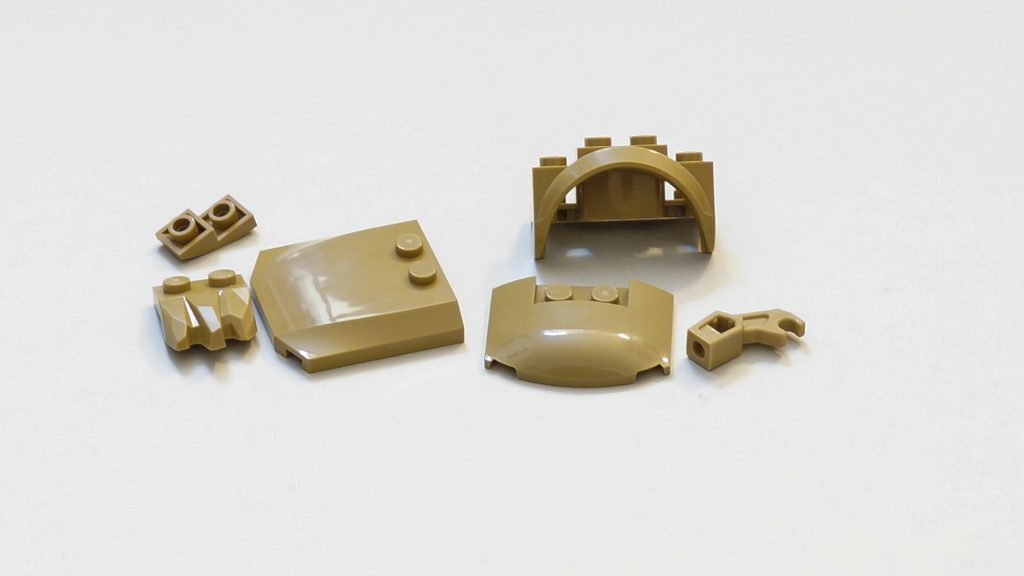 In addition to the dark brown parts, there are existing parts in reddish brown and olive green, as well as one printed with an eyeball.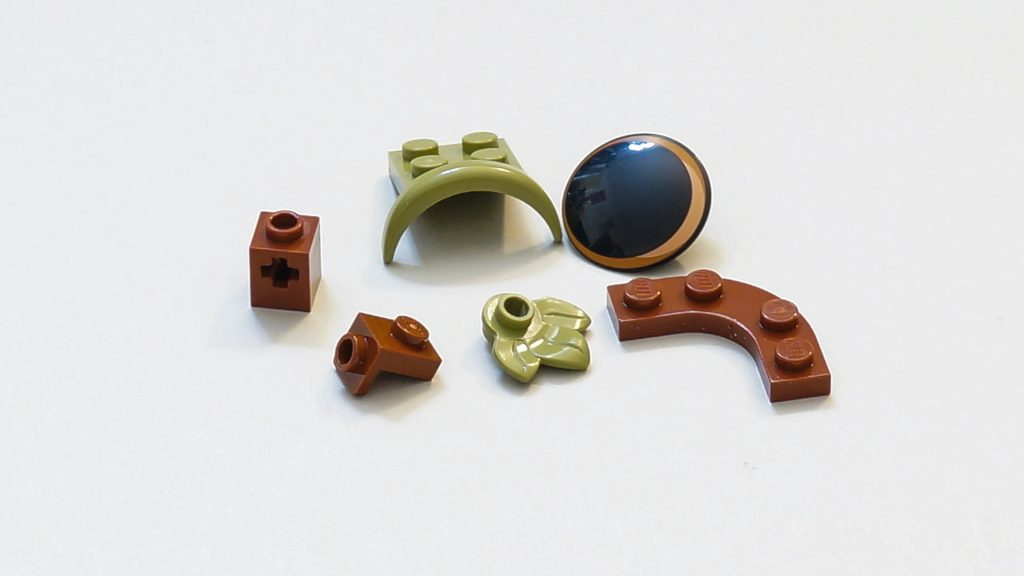 It is unusual for a suit to include an information plate, which is the first thing put together in the instruction manual. The message board is not printed, but in the form of a sticker with some information about Groot.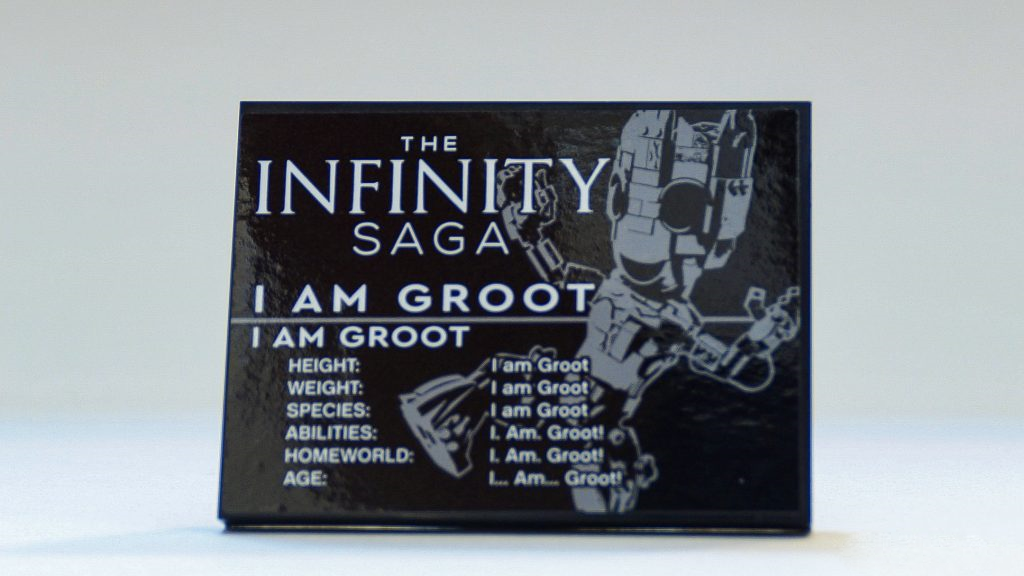 Here's the tape that came with Groot. Guardians of the Galaxy AWESOME MIX VOL.1 and VOL.2 stickers, which are pro and con depending on where you put them.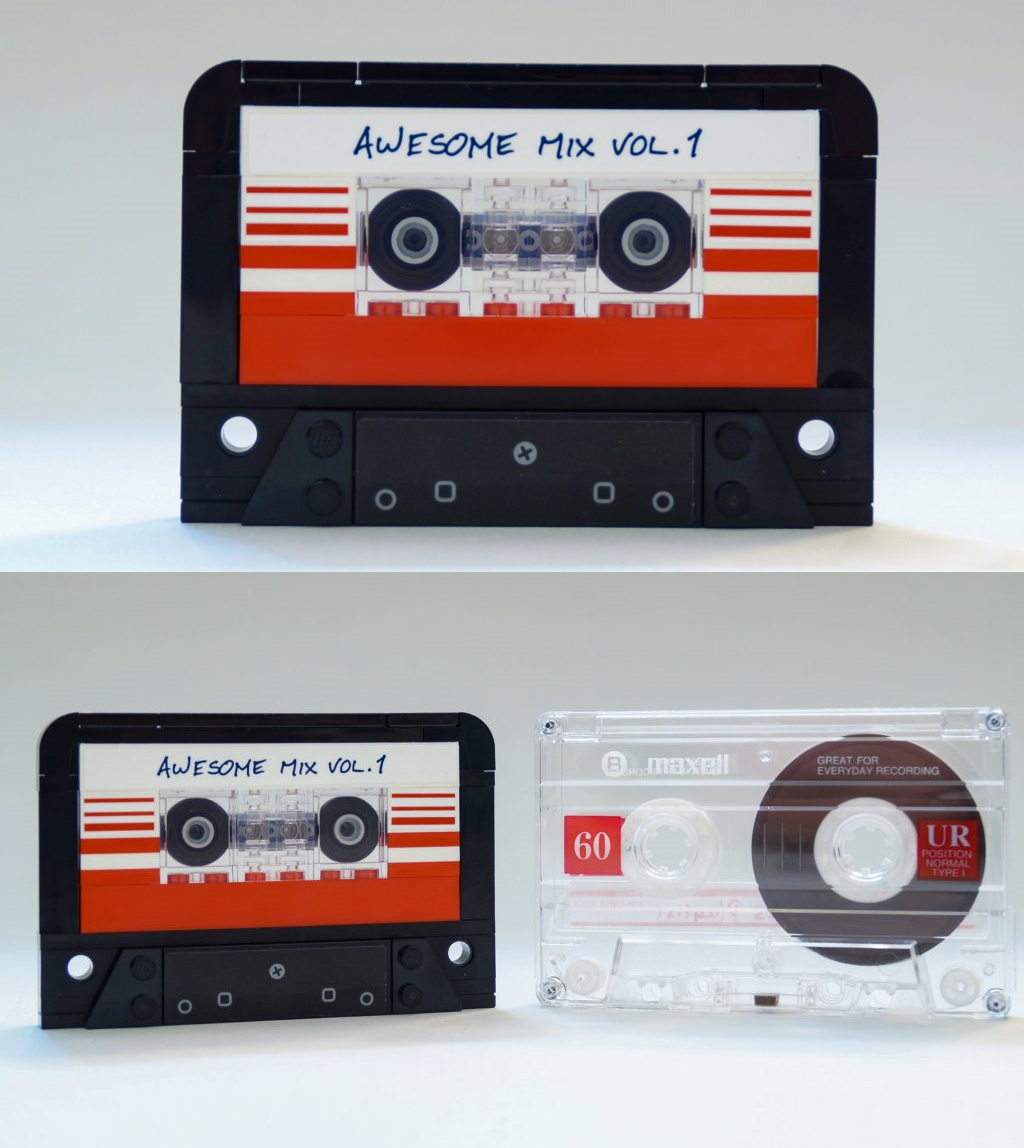 Its limbs are highly mobile with a large number of joints, and its waist can even rotate.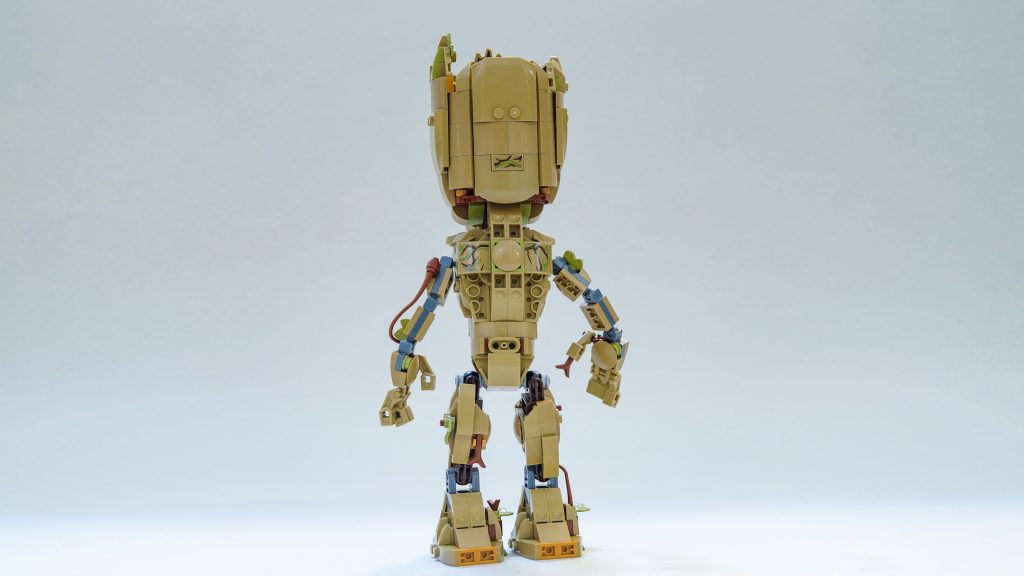 Groot's head is the most interesting part of the model. The SNOT structure is used on all four sides, and between these bricks, some perforated stripes and beveled bricks are used to create a SNOT frame, which helps to give the head a stunning and effective circular shape. Dark brown fenders hang upside down to form Groot's mouth.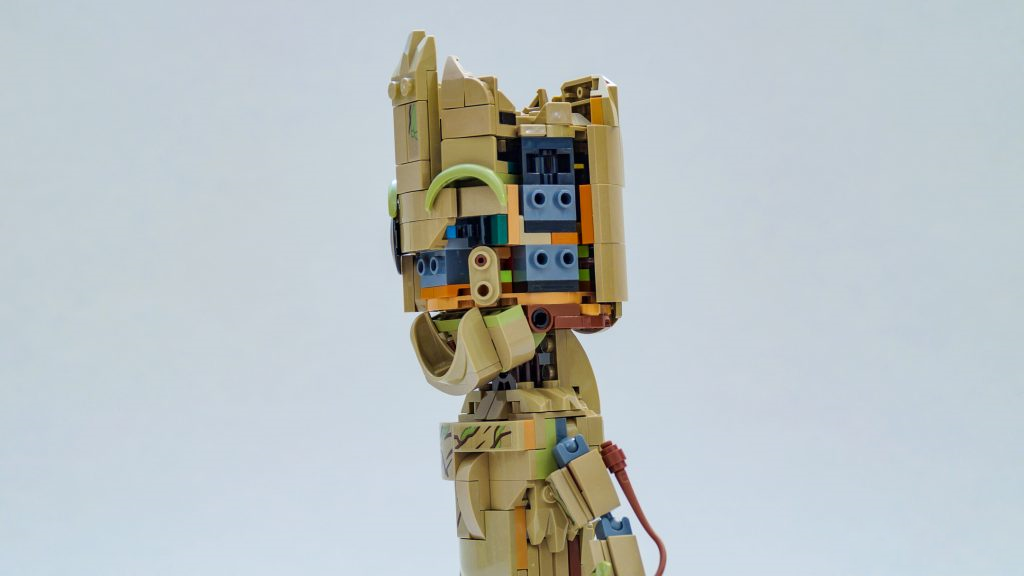 This set would be a cute addition to your Lego cabinet.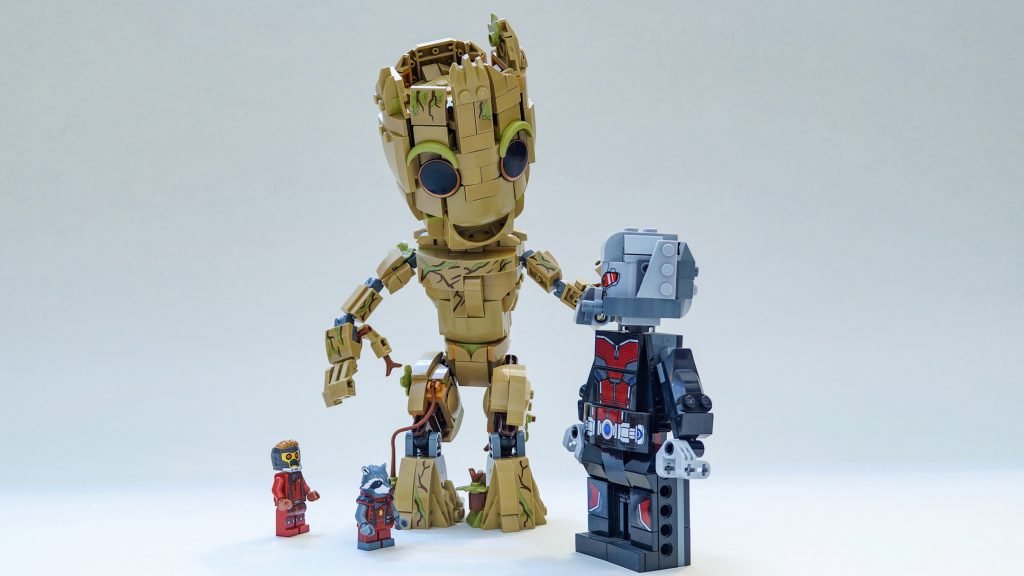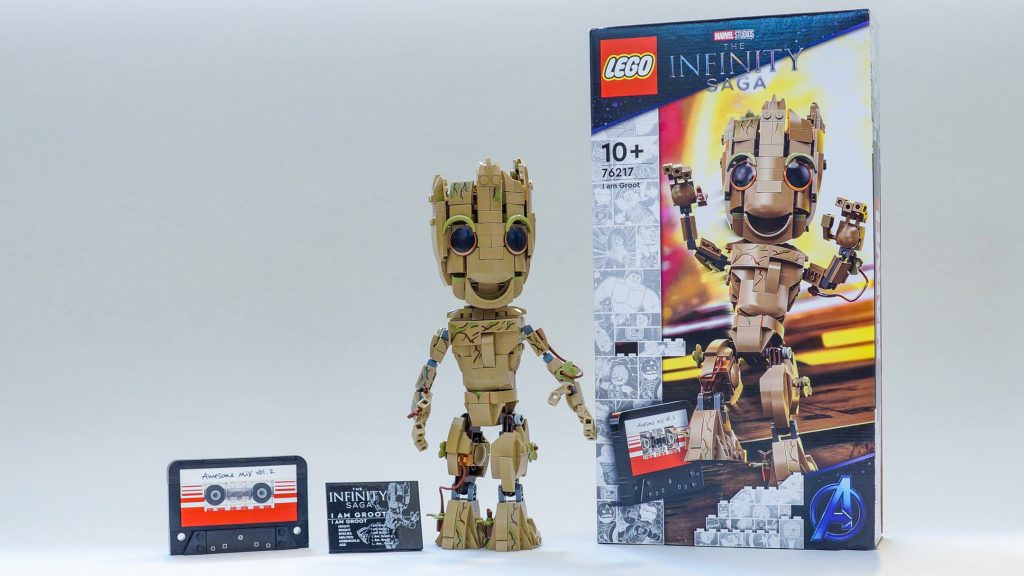 Off course,if you are interested in compatible Super Heros "Groot" Blocks,Click Here Available!
Leave a Reply
Your email address will not be published.Required fields are marked. *